It's the most wonderful time of the year where children and youth's eyes light up at the sight of gifts, food, clothing – tangible items that make for a memorable Christmas. And we need your help to make this happen!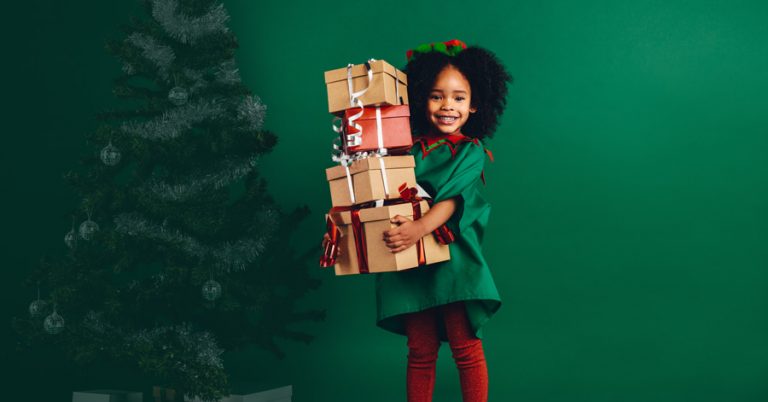 Through our Adopt-A-Family Program, families, and youth served by the Catholic Children's Aid Society of Toronto are matched with donors who purchase gifts – giving them a better Christmas.
In 2020 and 2021, the program helped over 500 families. A huge thank you to the individuals, companies, communities, churches, and schools for the generosity and contributions to this program.
We hope we can count on your support again this year.
Christmas Donations Program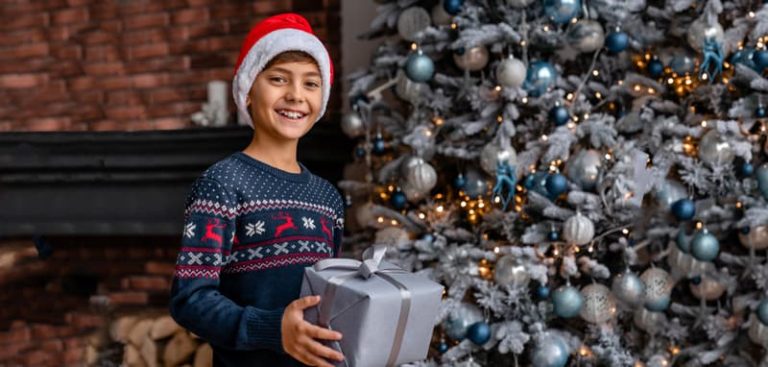 If you would like to make a difference in so many families' lives this holiday season, you can donate either online or by dropping off toys and other gifts at our drop-off location.
You can donate new and unwrapped toys, clothing, and other household items.
You can make a monetary donation online that we can pool together to buy gift cards in bulk along with other gift items.
We invite you to read the FAQ section below to learn more about the program.