Your support helps our youth continue their post-secondary goals.
On September 1, 2020 the Catholic Children's Aid Foundation gave out 70 scholarships to youth who grow up in extended society care. These scholarships will help our youth to succeed to continue their post-secondary education.
We need your help to ensure youth can get the support they need to succeed in life. We need funds to help keep up with the demand of young people in search of a better future. Together we are partnering with youth to recognize their educational dreams. Please consider donating any amount towards a scholarship and assist us in creating a brighter future for youth
The scholarship criteria are acceptance in a college, university, or job training program, and a recommendation from the youth's caseworker. Scholarships are distributed once a year at our annual scholarship evening. If you would like to set up a named or endowment scholarship award, please contact infoccaf@torontoccas.org.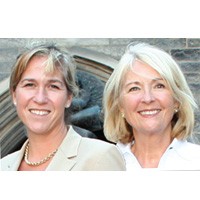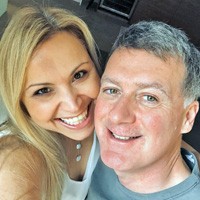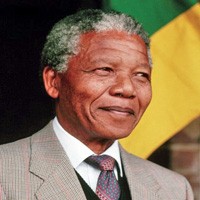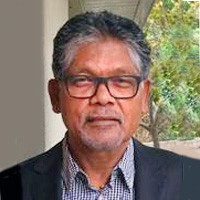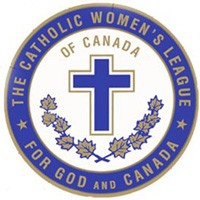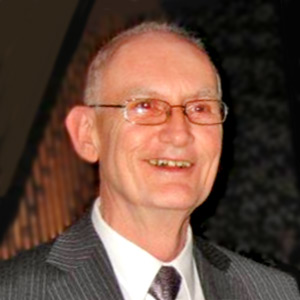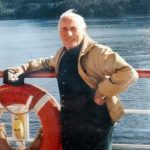 John Bright (1922-2013)
John Bright was born in London, England on February 6, 1922. At a very young age John was orphaned. This early life experience resulted in an impoverished childhood and laid the responsibilities of his upbringing almost solely on his own shoulders. As John was growing up he was able to adapt many of the early life lessons as a child and develop important qualities that would prove to benefit him throughout the rest of his life. John had great strength of character, determination and a drive to succeed. He was truly a self-made man.
During the Second World War John joined the British Royal Air Force. His military training was held in Canada, the country he would later choose to call home. His time served in the British Royal Air Force saw him serve in the Middle East and in'India and provided John with stories that he loved to share with friends.
After serving out his military duties he returned to London and begun a career in insurance. After living in London he decided in 1951 that he would pack up and move to Canada. When he arrived in Montreal he had only just a few English Pounds to his name. He continued his insurance career in Newfoundland and Montreal but decided to take up supplementary employment selling suits at Morgan's Department Store, currently The Bay. John eventually moved to Toronto to further his career. Once in Toronto he began to invest his savings he had earned from his two jobs into the real estate and stock markets. He discovered that he had a true passion for investing and this developed into somewhat of a hobby for him.
John loved to travel something he had begun during his military service; this was another demonstration of how he was able to take positives from his experiences. During his lifetime he saw much of the world. He was very well read and could recite Robert Service's poems upon request. He was also a great sportsman playing both tennis and badminton.
John had a great many friends and was happiest when he could talk about his theory on finances, investing and share his expertise with his friends. His advice often brought good results for his friends.
John incorporated the John Bright Foundation as he wanted to help children who were experiencing a similar childhood to his. He believed that education was the key, along with motivation and some hard work. He believed that if given the opportunity and support, children would succeed and he wanted to provide them that opportunity.
John passed away in his 92″ year, successful and well loved. His was a life well lived.