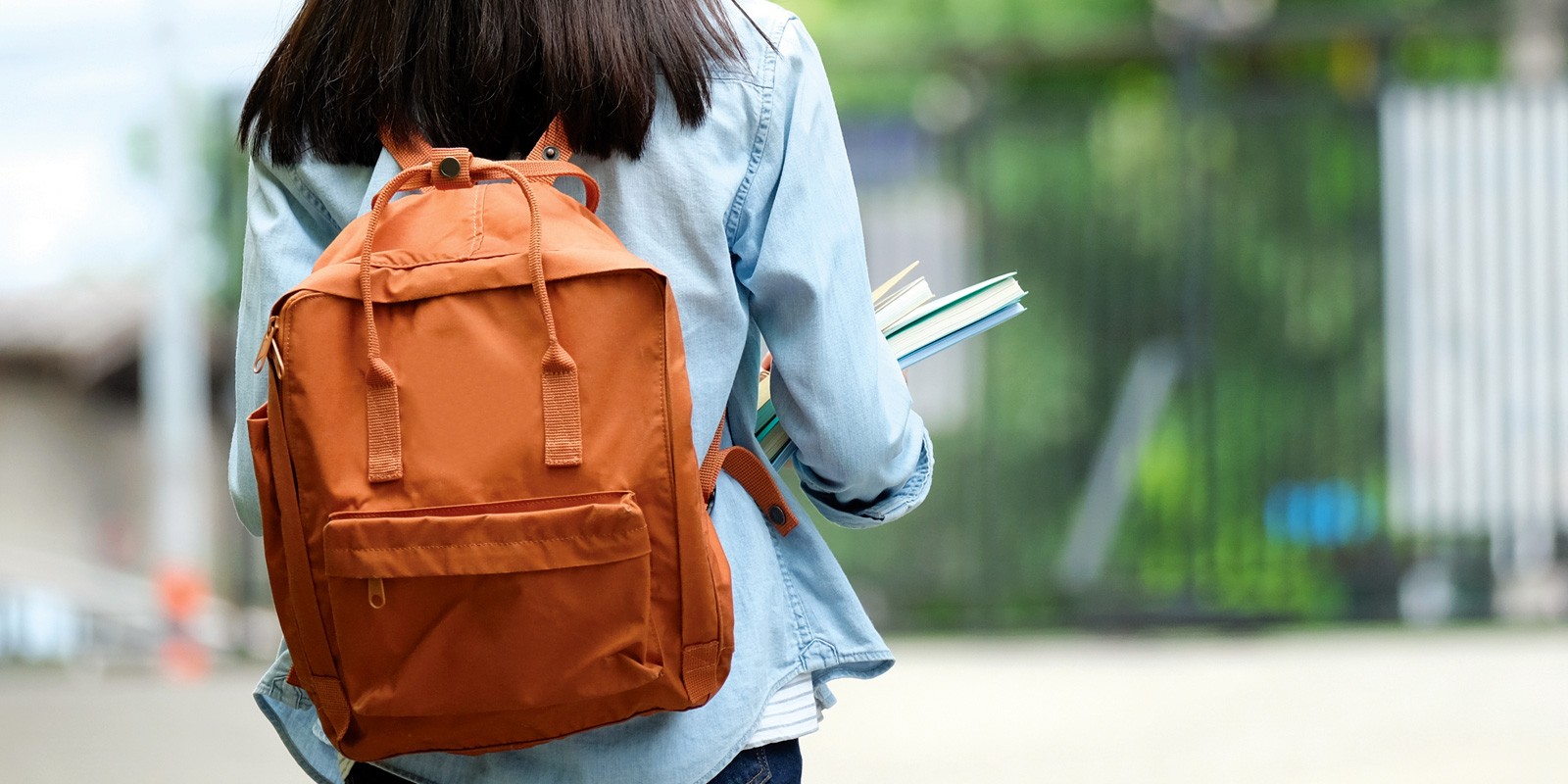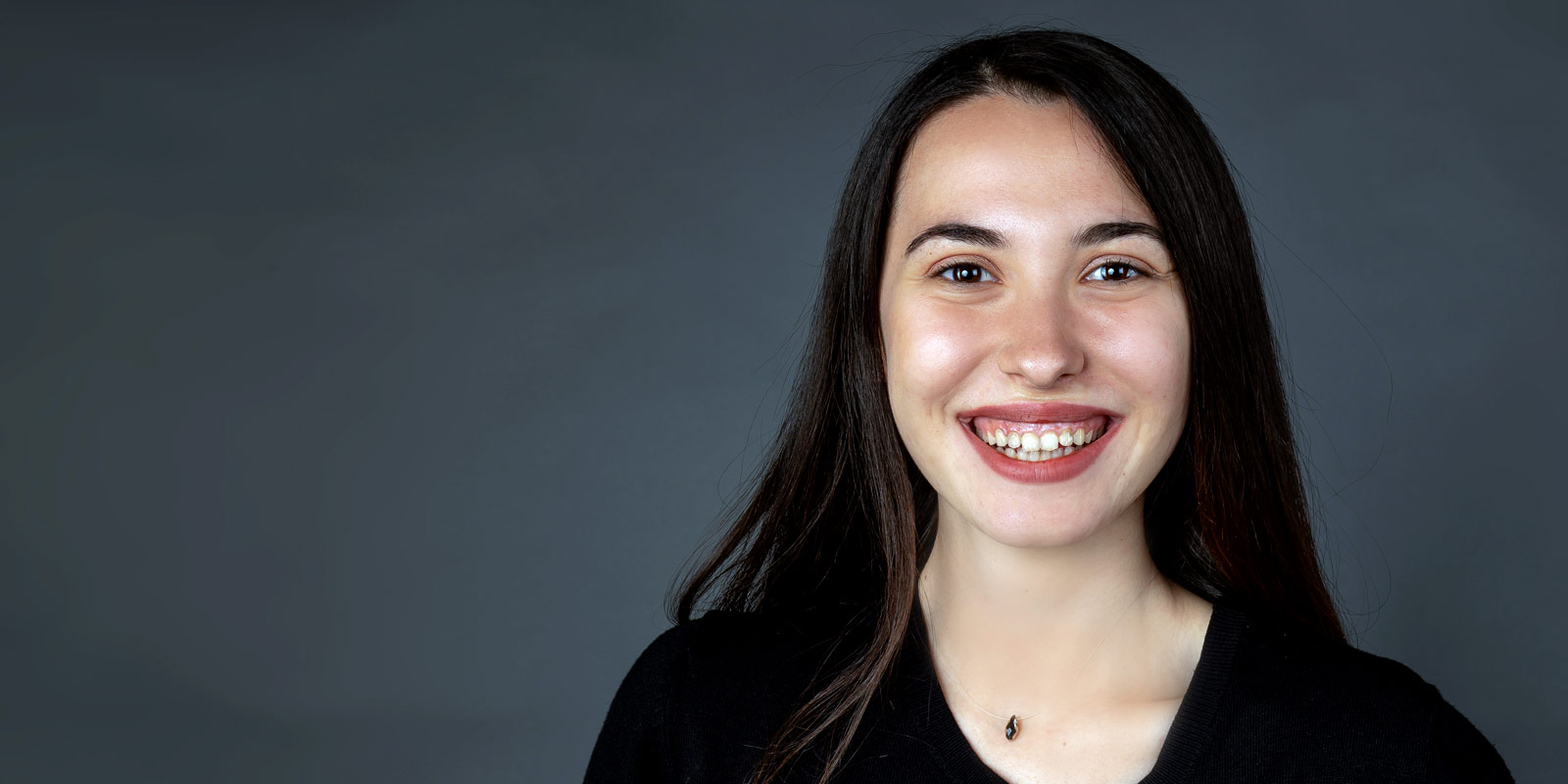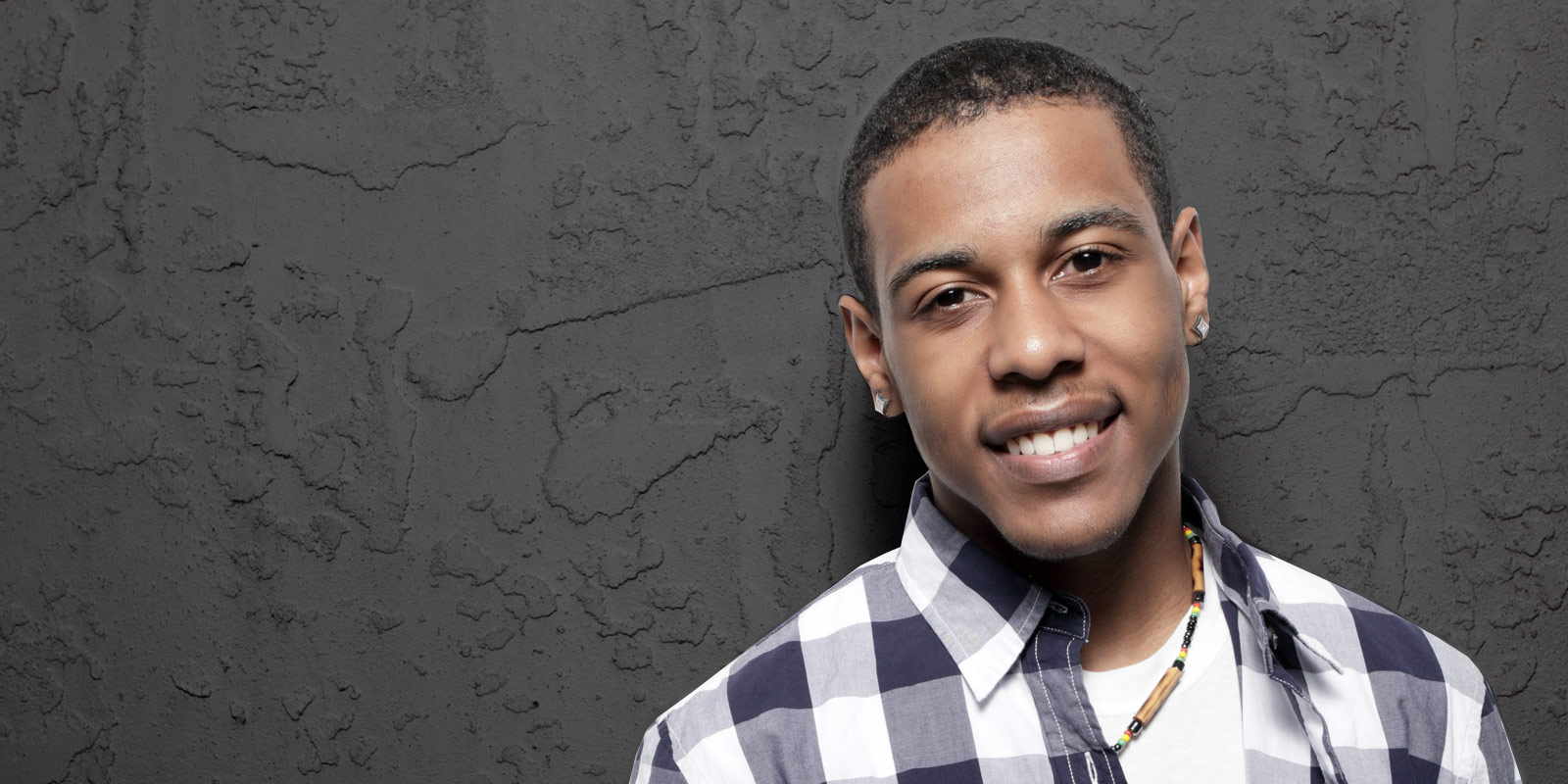 Slide 1 - copy
Are you a former or current youth in extended society care dreaming of pursuing an education?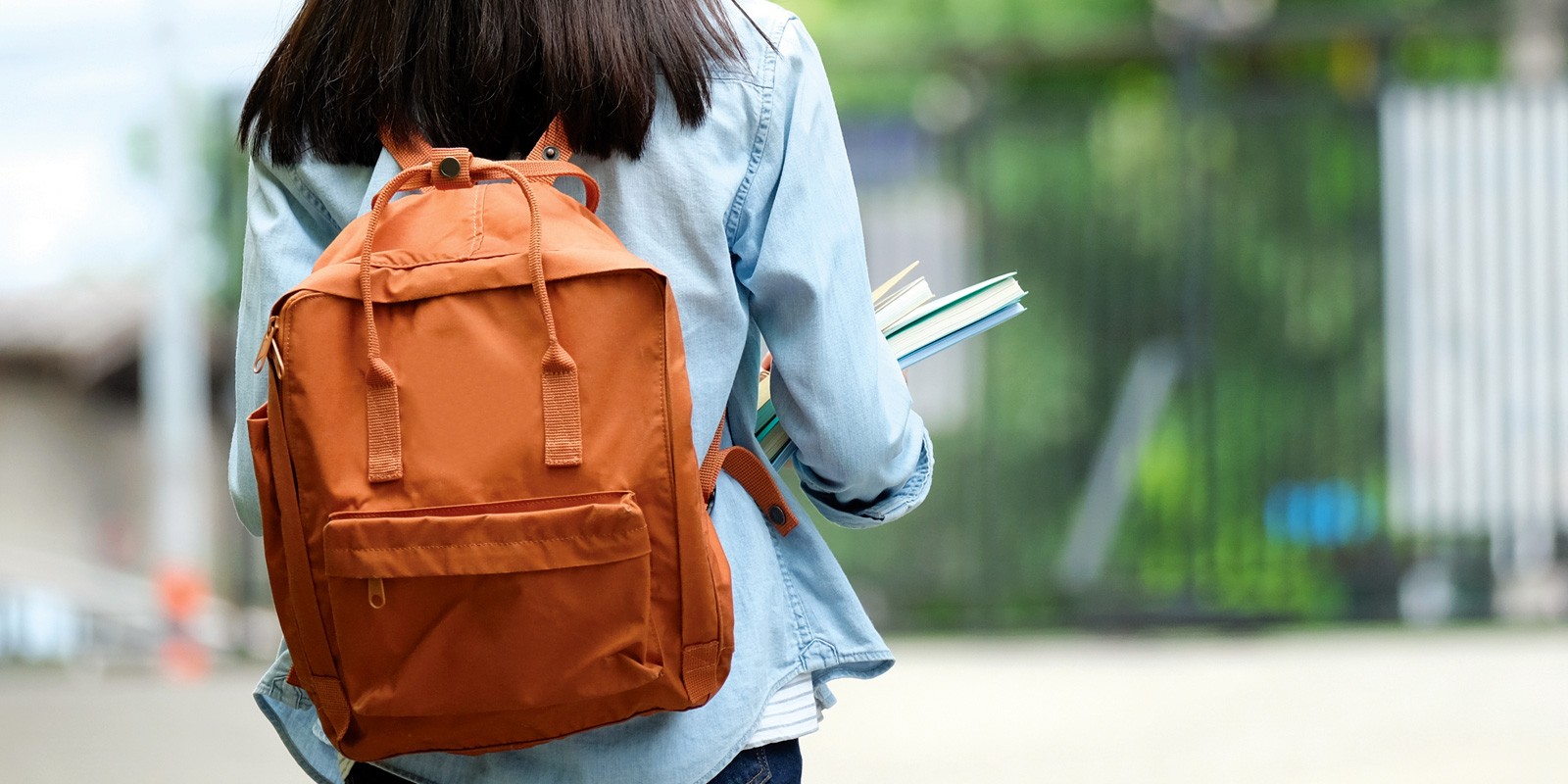 slide 2
Thank you so much for giving me an amazing opportunity to receive financial assistance for my studies.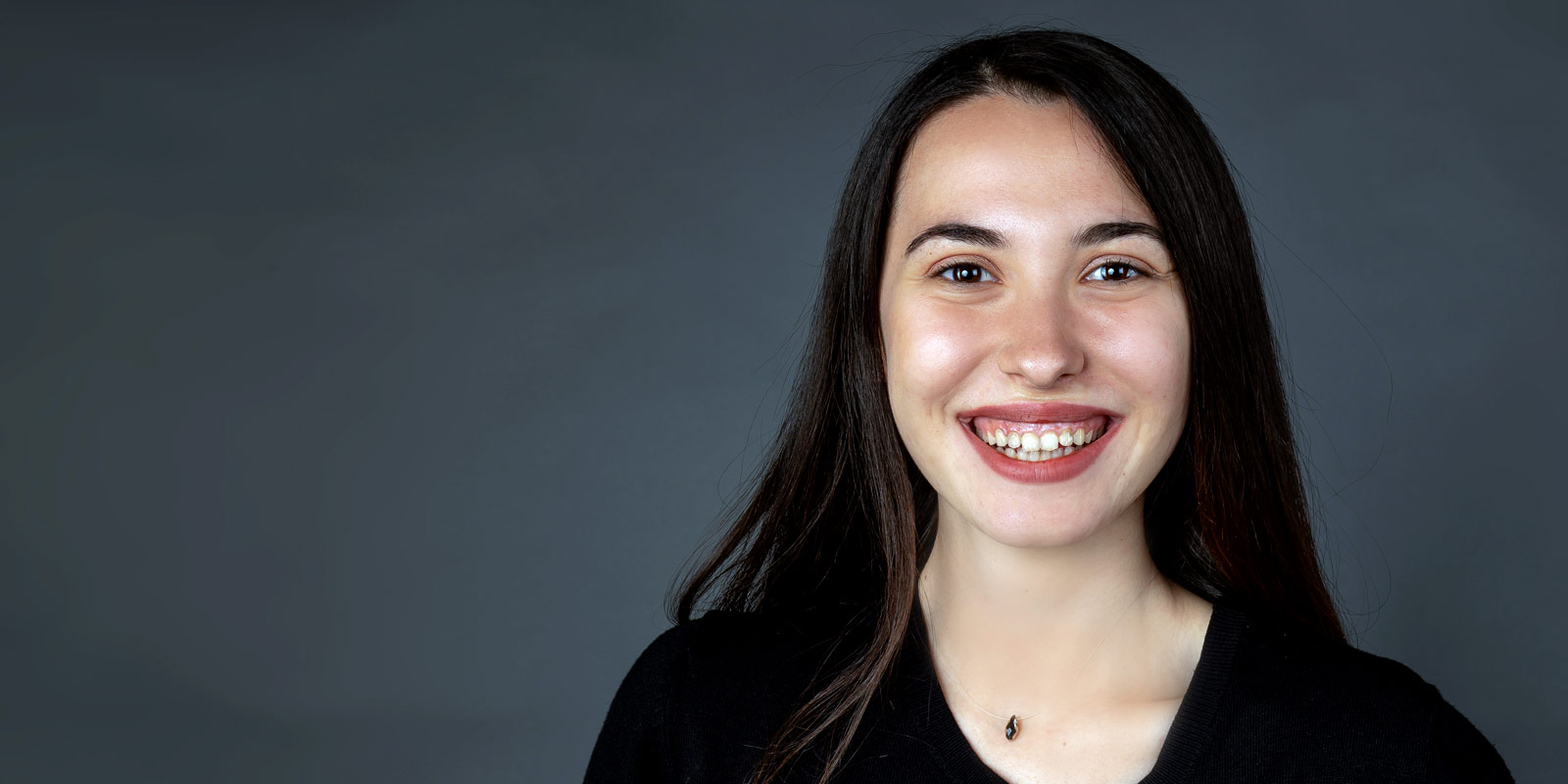 slide 3
Words cannot express how grateful I am for the support. It continues to motivate me daily.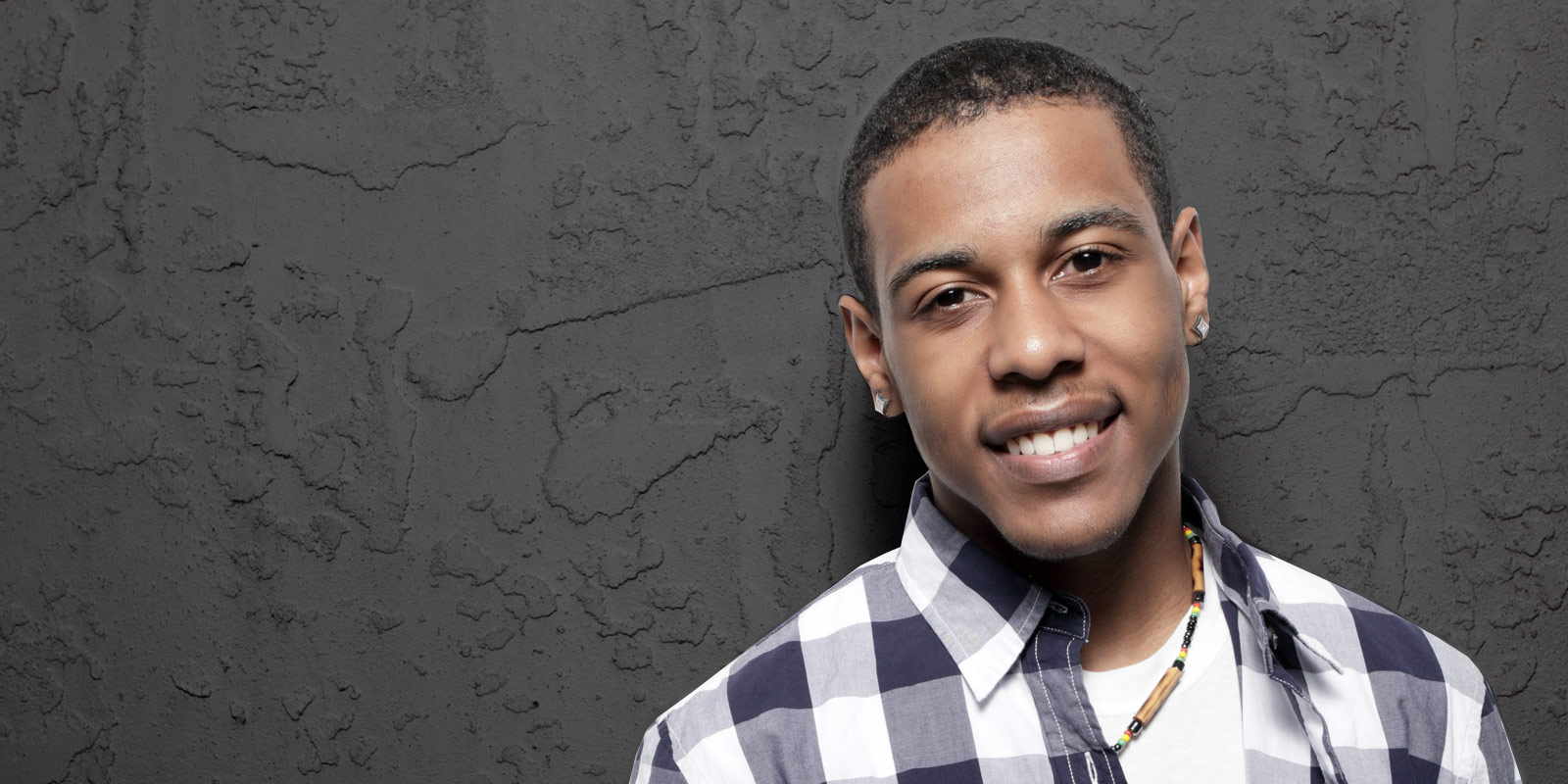 We need your help. Donate today.