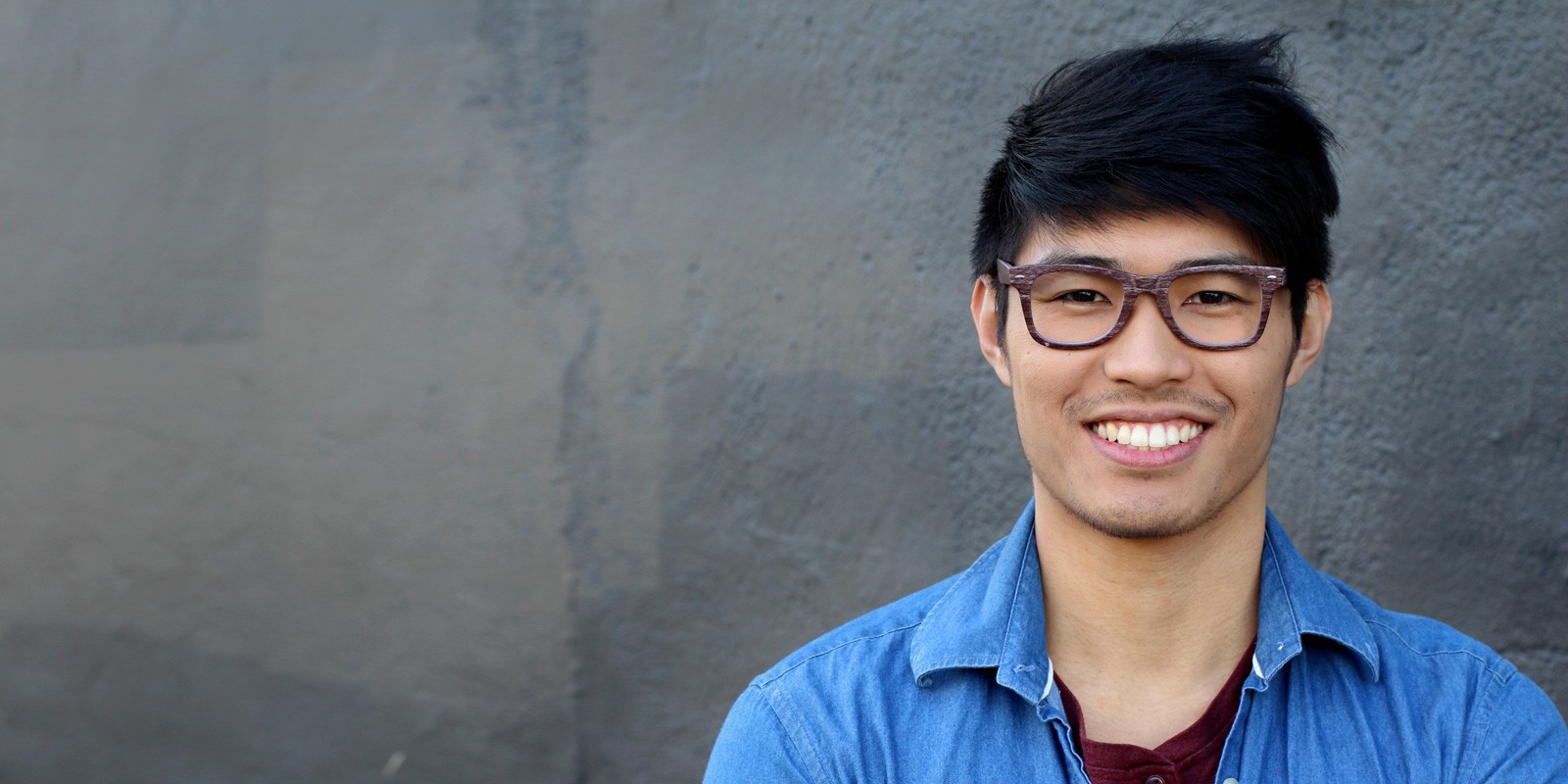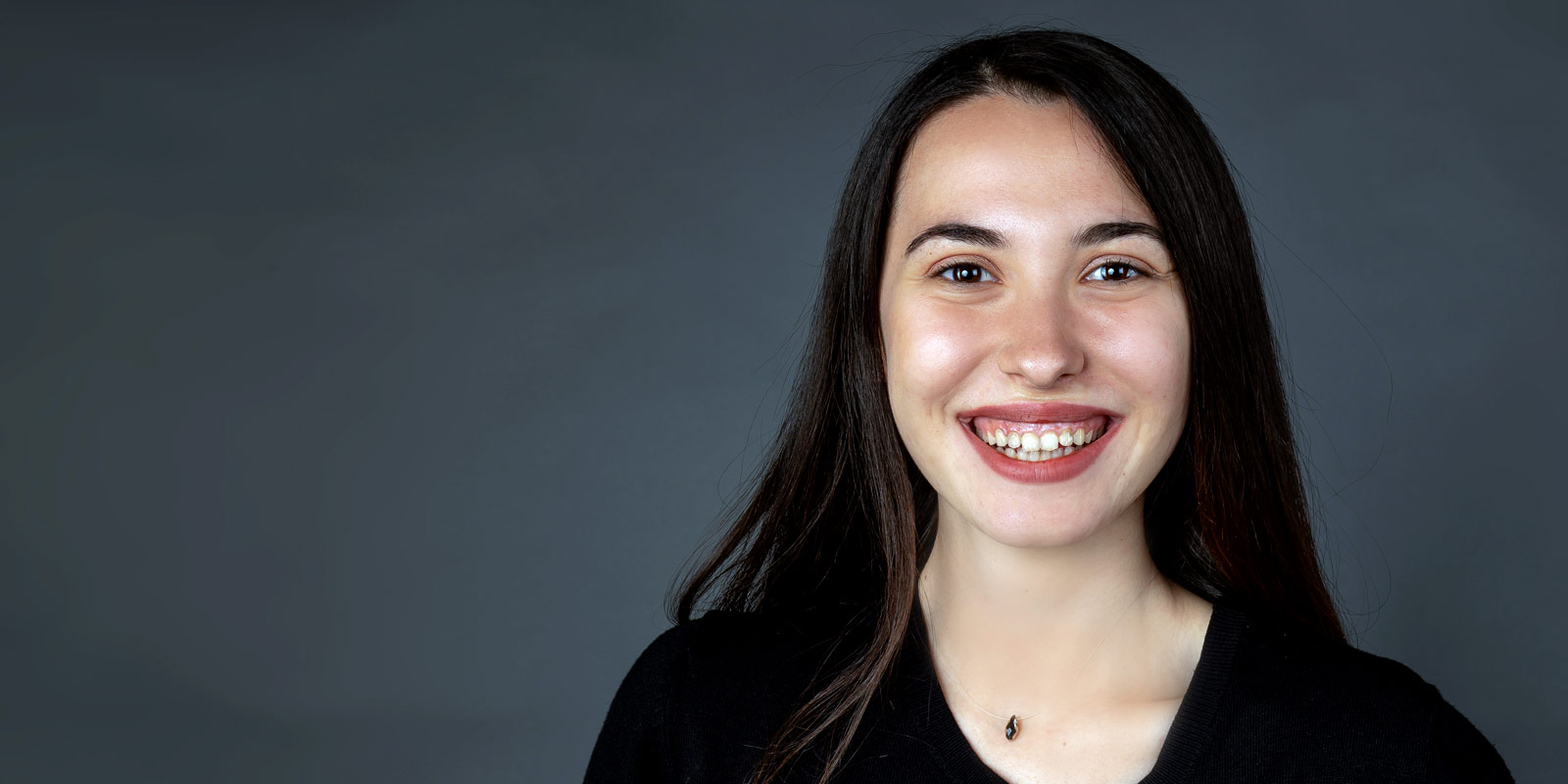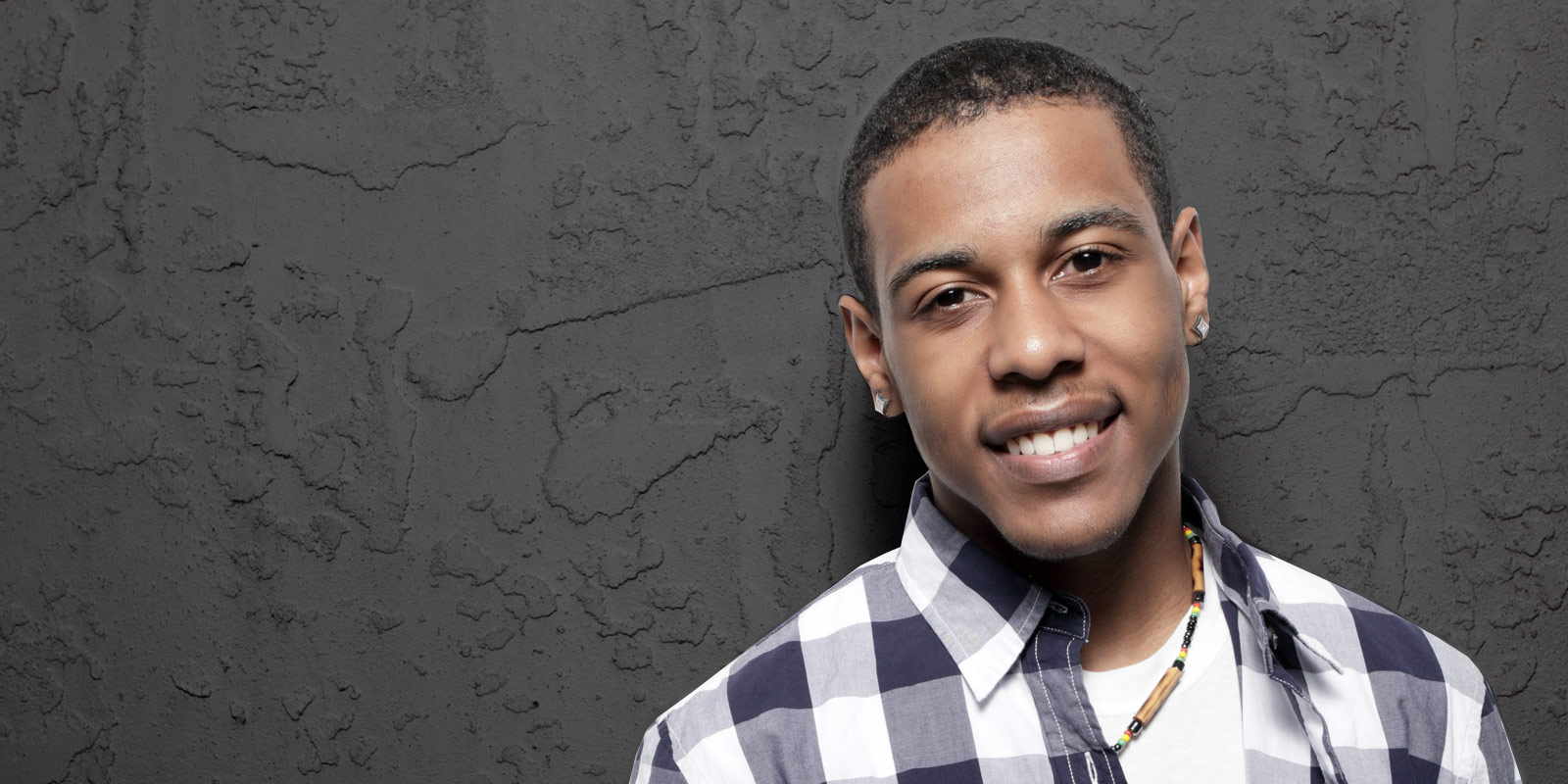 Slide 1 - copy
Help support our
Christmas Program
Your donation can make a memorable Christmas for the children and youth we serve.

Slide 1 - copy
Help support our
Christmas Program
through
Adopt-A-Family
Adopt-a-Family Donor Sign Up
is opening soon. Stay tuned
for further announcements.

Slide 1 - copy
I appreciate the opportunities I've been given and couldn't be more thankful for the help I've received.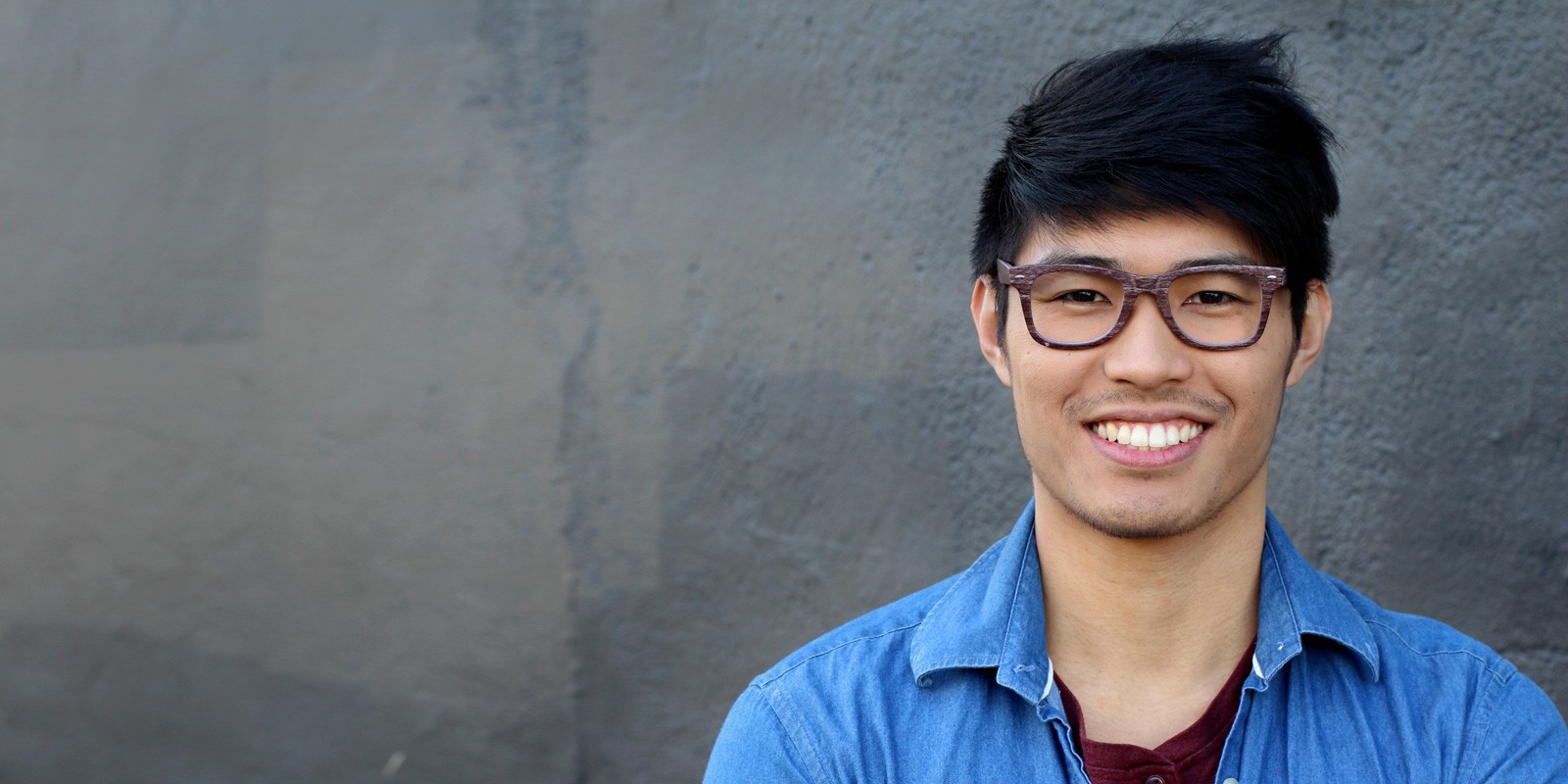 slide 2
Thank you so much for giving me an amazing opportunity to receive financial assistance for my studies.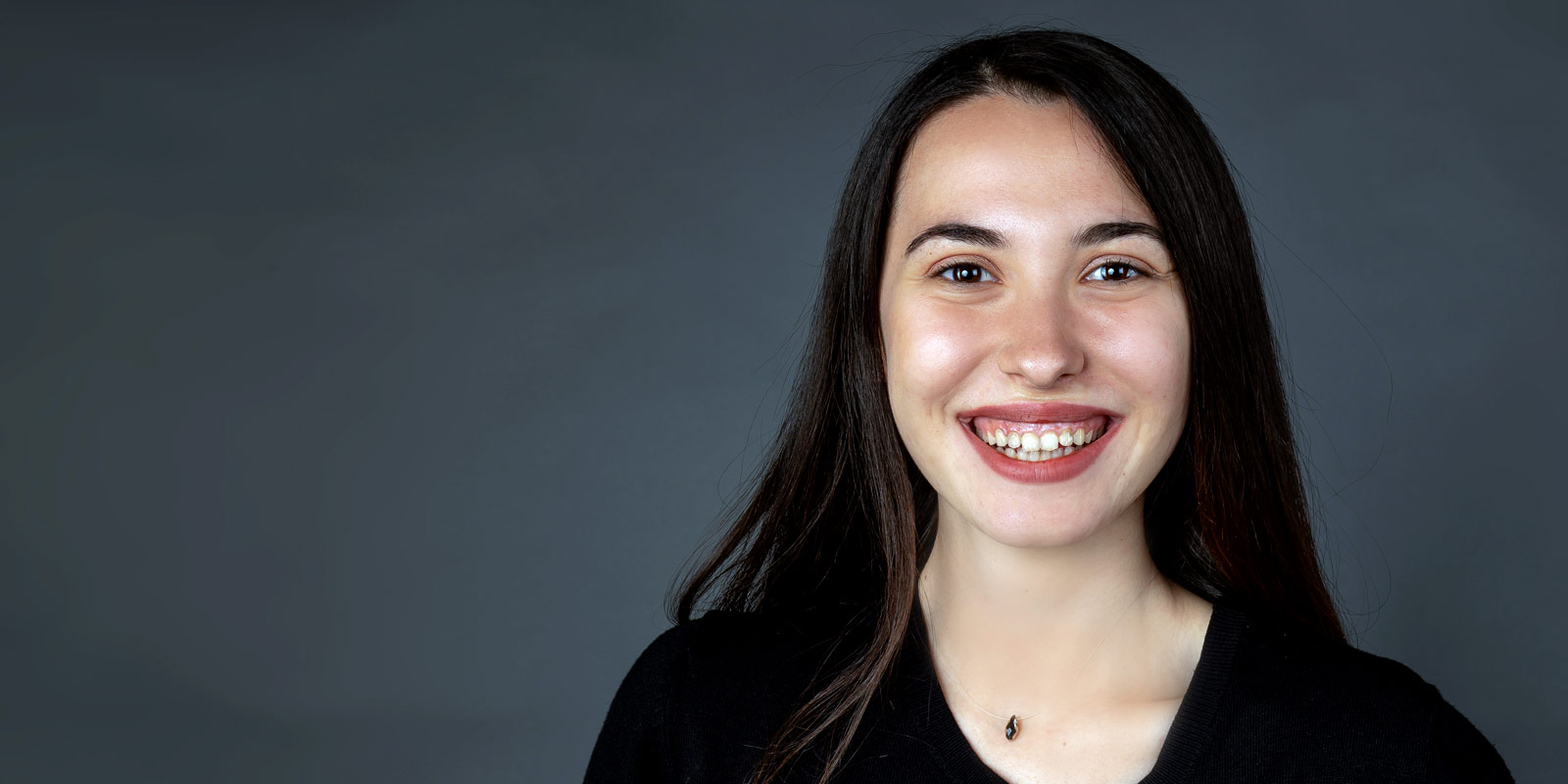 slide 3
Words cannot express how grateful I am for the support. It continues to motivate me daily.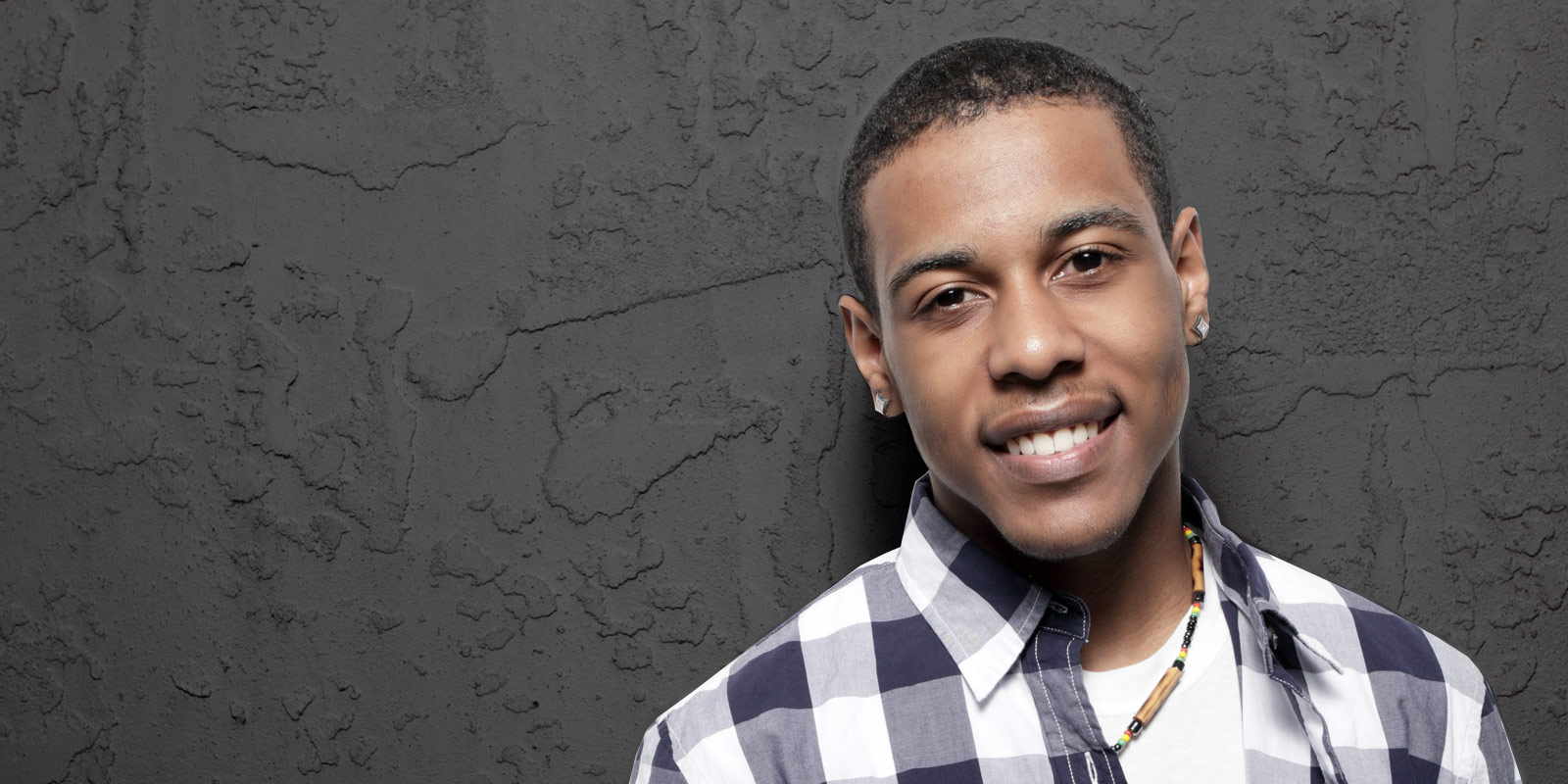 We need your help. Donate today.