Kids deserve empowering, life-changing experiences.
With support from donors children from different backgrounds, identities and lived experiences can participate fully in the magic of camps. The gift of camps can give them a sense of belonging and freedom. Together, we can ensure kids can learn how to be confident and conquer their fears.
Your gift can allow kids to explore what matters most to them. It might be art camp, wilderness camp or a sports camp. Community support ensures that kids can be kids every summer.
COVID-19 cancelled all 2020 summer camps, but your gift can ensure that next summer all kids who need summer camp can get there. Another life changed, thanks to you.
A $35 donation will pay for one day of camp.
A $175 donation will pay for one week of day camp.
A $300 donation will pay for one week of residential camp.
A $500 donation will pay for one week at a camp for children with special needs.
Whatever gift you choose will give more kids like Marissa their own life-changing camp experience. If you have any questions, please contact us.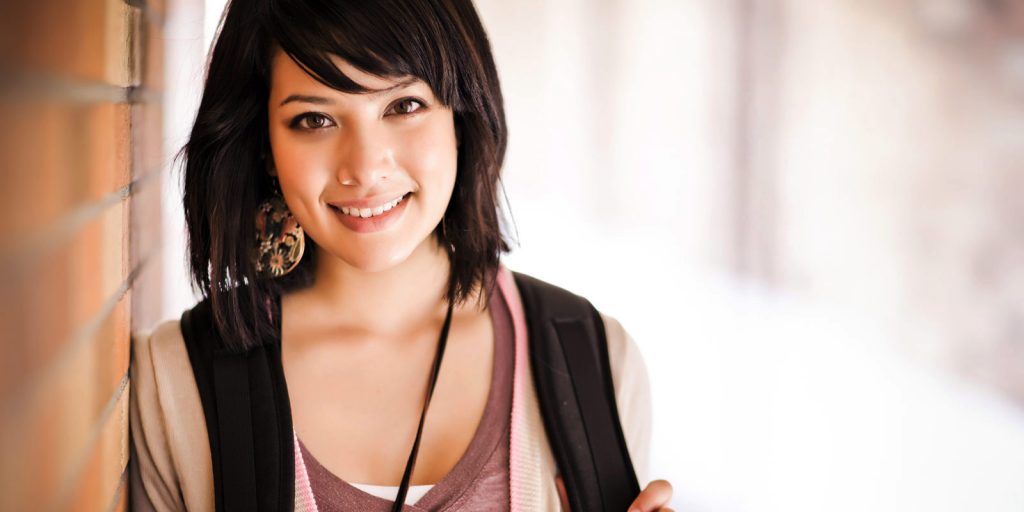 Meet Marissa
Marissa lives in foster care and recently had her first summer camp experience. Marissa's camp experience was life changing. "I got the to expand my creativity and conquer my fears."

Read how camps made a difference in Marissa's life


Click here to learn more about CCAS